COVID-19 Information
Kodiak College continues to function primarily via alternate course delivery, remote work, and controlled access to campus facilities. Campus services are available virtually and face-to-face by appointment. Please contact us if you have any questions. Learn more about UAA's COVID-19 response.
Nursing Program
The BSN Nursing program at Kodiak College is an Outreach cohort site of the UAA School of Nursing. A new cohort begins in Fall every year and runs for 5 trimesters.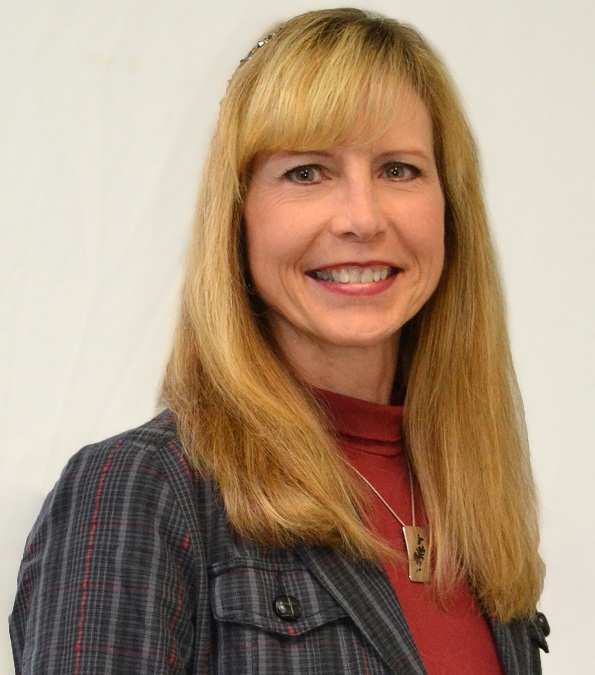 Margie Mete is the local faculty at Kodiak College. Margie can be reached at (907) 486-1279 or msdraskovich@alaska.edu.
"I love seeing my previous students working at the hospital. It is evident that the nursing program is making a tremendous impact on the healthcare of the community."
Margaret Mete, RN MS MPH
Associate Professor,
UAA School of Nursing, Kodiak College
For specific pre-requisites and program requirements visit the UAA School of Nursing.