Lunch and Learn

2021-2022
Lunch & Learn is an informational presentation series designed to fit into your lunch break. These talks will take place via Zoom on the last Wednesday of every month from Noon to 12:45. You can register for these free presentations through our Community Workshops portal.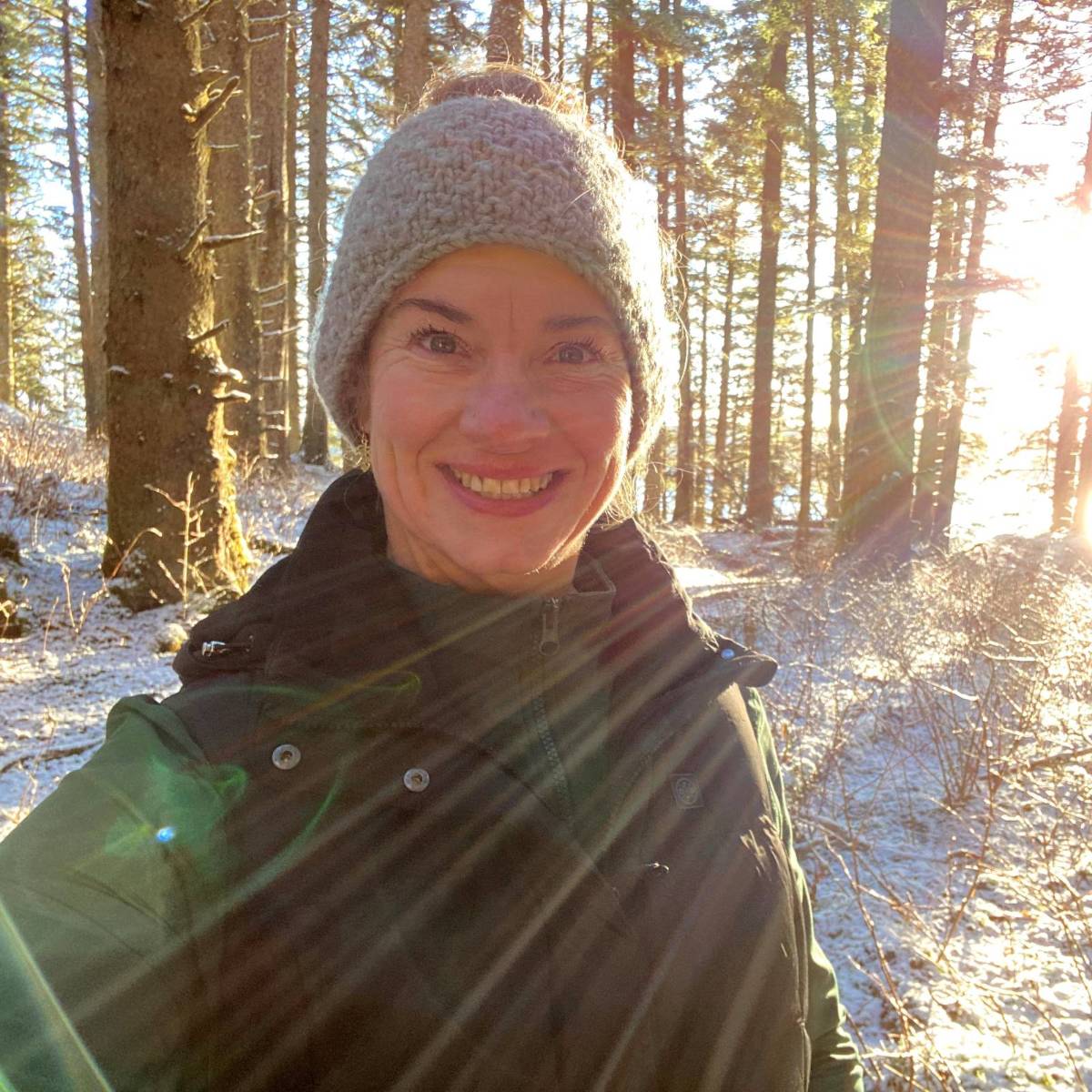 September:

Doing Marketing Right

Discover some of the most successful commercial marketing strategies; what to do and what not to do.

Kathrynn Hollis-Buchanan, Kodiak College Business Faculty




Wednesday, September 29th Noon-12:45
October:

Critical Race Theory: What It Is and What It Isn't

Curious about Critical Race Theory—what it is and why it's controversial? This presentation will provide a brief overview of the tenets of CRT, why it's under attack, and what it means for our discussions about race in the US.

Jared Griffin, Kodiak College English Faculty




Wednesday, October 27th Noon-12:45

November:

Navigating Gratitude in a Sea of Crazy

Just in time for Thanksgiving, Lewis will discuss strategies to navigate relationships with difficult loved ones

This event has been cancelled

Lewis Watkins




Wednesday, November 24th Noon-12:45

January:

Mommy, Am I Too Fat to be a Princess?

What are the media messages our kids internalize about physical appearance, attractiveness, and worthiness? How do these messages grow with and impact a sense of self in adult years? How do they influence relationships - romantic, platonic, and our relationship with our own bodies? How does what we see impact who we become?

Jacelyn Keys, Kodiak College Director




Wednesday, January 26 Noon-12:45

February:

To Sleep or Not to Sleep: Winter Survival Strategies of Kodiak Birds.

Have you ever wondered how Kodiak birds survive the winter with our short days and cold temperatures? Dr. Cindy Trussell will highlight several different survival strategies of our tough and gritty winter residents.

Cindy Trussell, Kodiak College Biology Faculty




Wednesday, 2/23 Noon-12:45

March:

An Alutiiq Approach for Holistic Health

Holistic health is achieved when our physical, emotional, and spiritual needs are completely met and balanced. An exploration of how Alutiiq Core Values can be a pathway for meeting those needs, along with maintaining or restoring balance, will be the focus of this presentation.

Margie Mete, UAA Nursing Faculty and Alisha Drabek, Author and Alutiiq Language Advocate




Wednesday, March 30th Noon-12:45

April:

Sexual Assault Awareness Prevention

Alaska is considered the deadliest state in America for women. Number one in the nation for sexual assaults, domestic violence, and strangulation. A UA study found 59% of women in Alaska have experienced violence. April is Sexual Assault Awareness Month. Learn how to take action against sexual violence in our community.

Kat Gambling, Kodiak Police Department




Wednesday, April 27th Noon-12:45

May:

Media Literacy

Dylan Simard, KMXT
Wednesday, May 25th Noon-12:45

This presentation will be on media literacy- the art of identifying fake news, weighing the quality of news sources and polls, and developing a working knowledge of journalistic practice.

Dylan Simard, KMXT




Wednesday, May 25th Noon-12:45
If you have ideas for a Lunch and Learn topic or would like to present one yourself, please contact Kodiak College Director, Jacelyn Keys at jrkeys@alaska.edu.