COVID-19 Information
Kodiak College continues to function primarily via alternate course delivery, remote work, and controlled access to campus facilities. Campus services are available virtually and face-to-face by appointment. Please contact us if you have any questions. Learn more about UAA's COVID-19 response.
Minor, Alaska Native Studies
The Alaska Native Studies (AKNS) program provides students with an introduction to Alaska Native and indigenous ways of knowing and seeing the world. The program emphasizes Alaska Native languages, cultures, politics and art, and provides an in-depth perspective on traditional and contemporary Native society.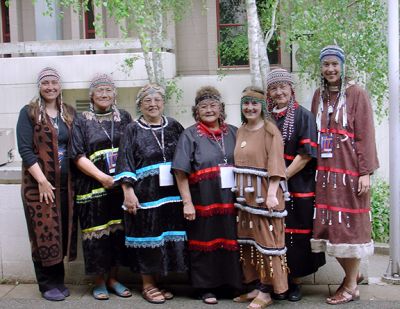 Students in the AKNS Minor may select one of two areas to complete the requirements for the minor: a policy focus or a language focus. Both of these areas emphasize the dynamic nature of Alaska Native cultures. The Alaska Native Studies Minor provides a valuable enrichment to any UAA baccalaureate degree.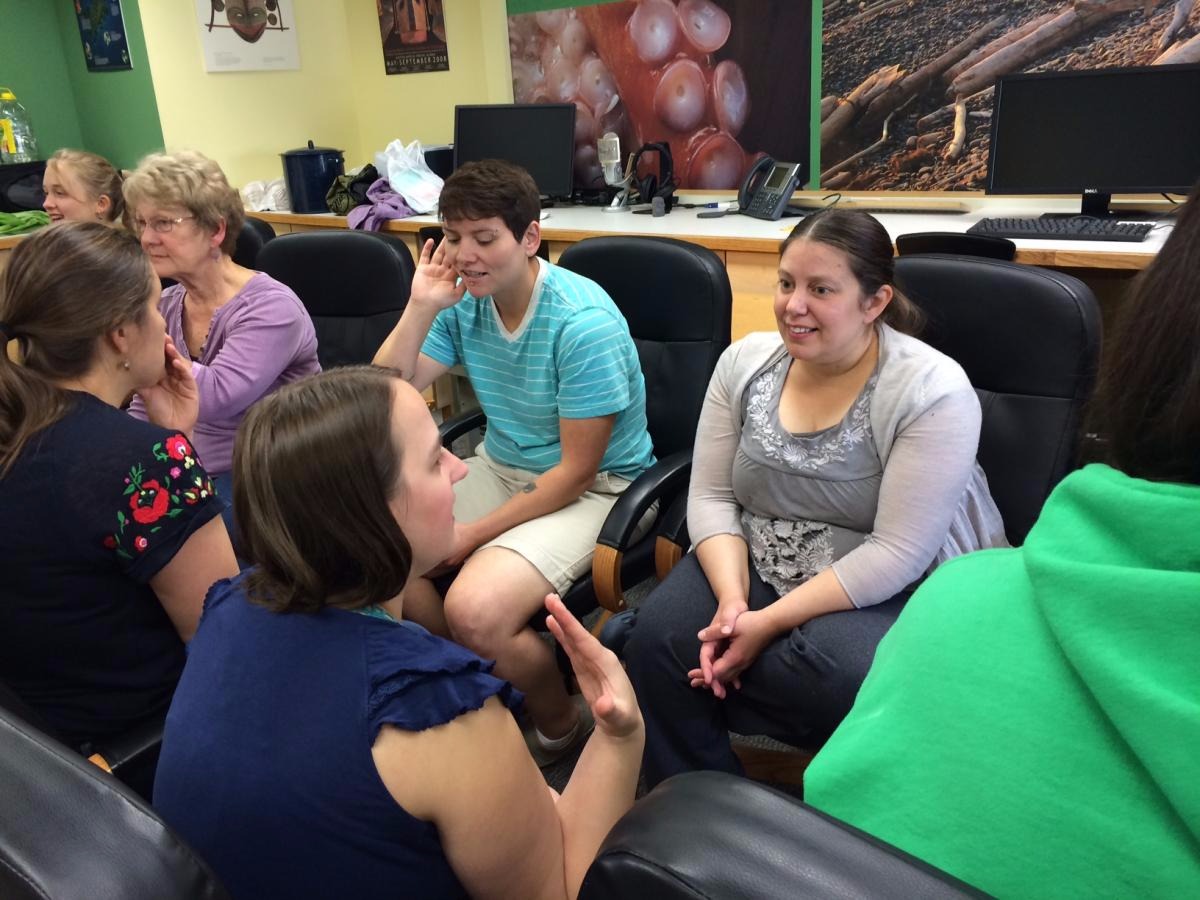 A minimum of 19 credits is required for the minor, of which 6 credits must be upper division. Those students completing the Alutiiq Language Occupational Endorsement Certificate (OEC) need to only take two additional courses to complete the AKNS Minor.
For the full list of class requirements, visit the AKNS Minor on the UAA catalog web page: Alaska Native Studies Minor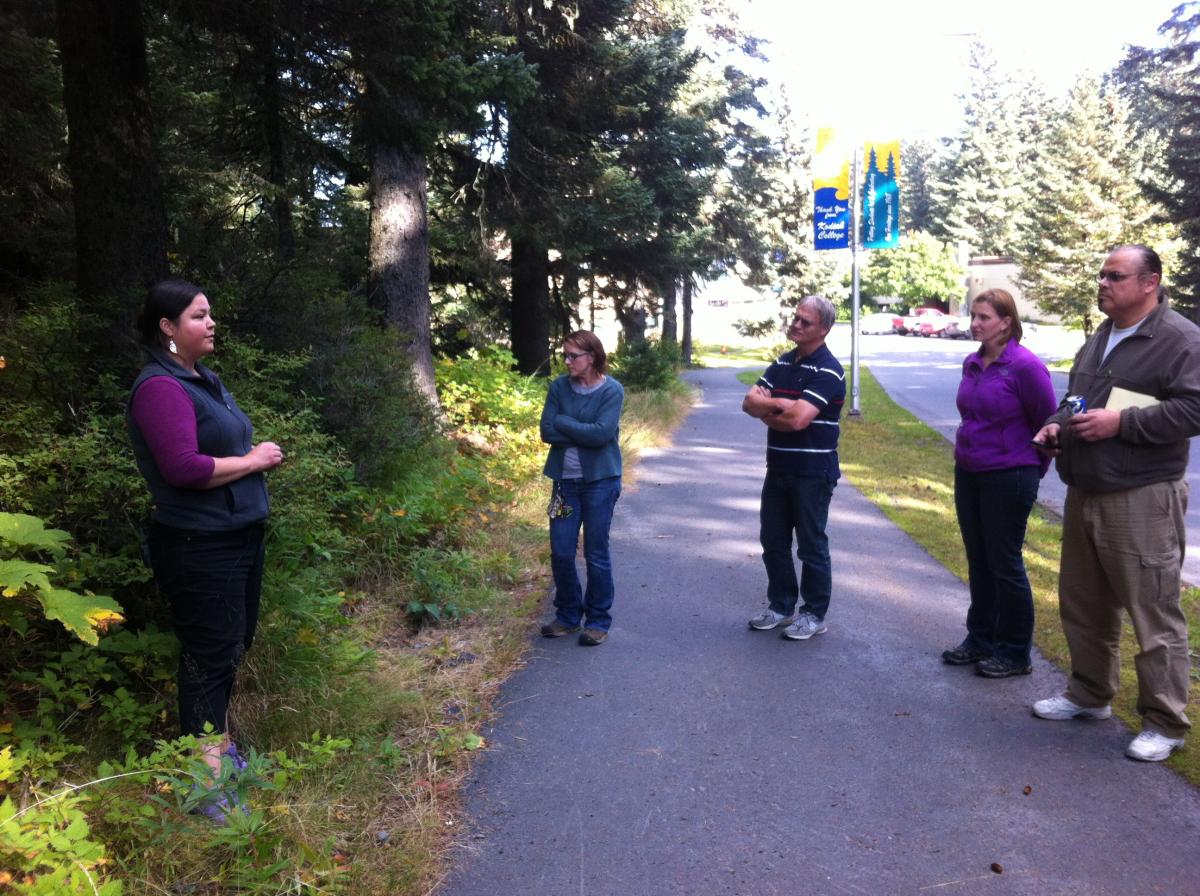 Students can choose a minor to complement their studies. The minor in AKNS at Kodiak College and UAA is an excellent choice for educators working with multicultural populations in Alaska. This minor demonstrates an understanding and commitment to the needs of Alaska Native and rural students.
Students in any certificate or degree program can learn valuable skills for employment in Alaska through the courses offered in this minor. Those planning to complete baccalaureate programs at UAA after completing initial coursework at Kodiak College may also want to complete some of their minor requirements in Kodiak.