COVID-19 Information
Kodiak College continues to function primarily via alternate course delivery, remote work, and controlled access to campus facilities. Campus services are available virtually and face-to-face by appointment. Please contact us if you have any questions. Learn more about UAA's COVID-19 response.
News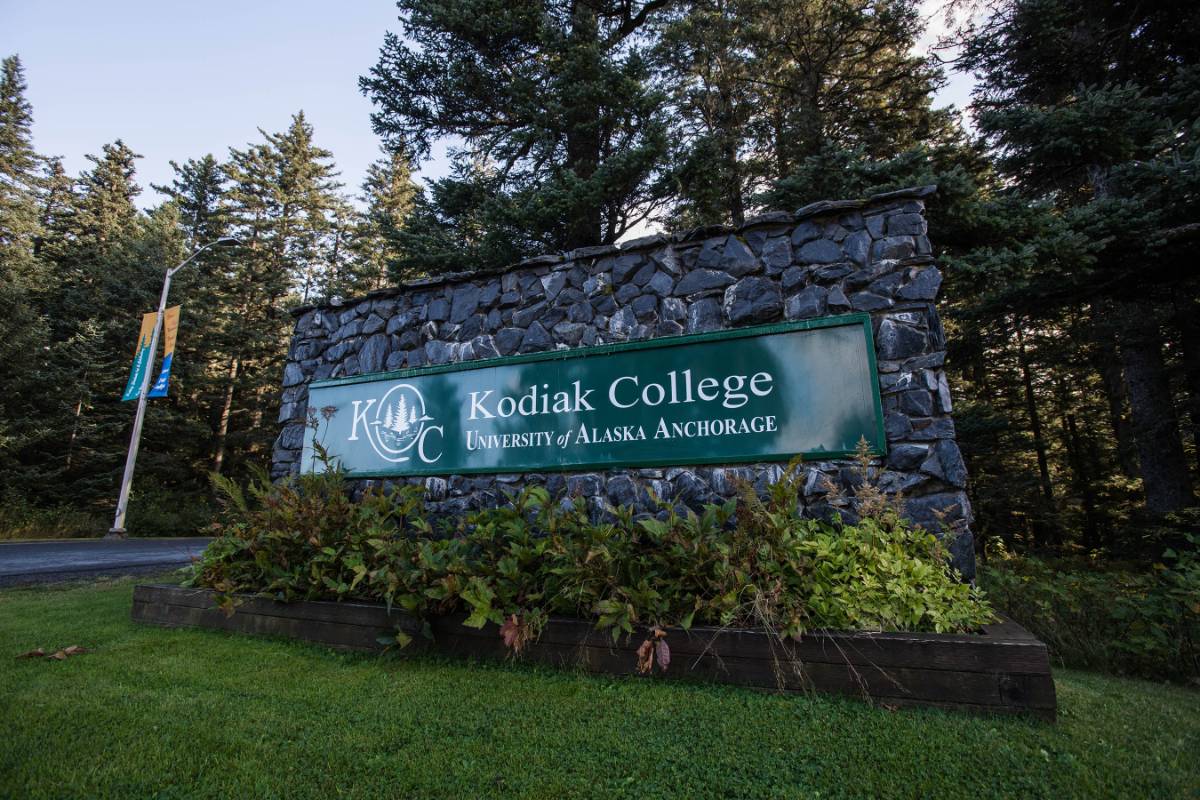 Kodiak College is Hiring a Campus Director
UAA invites nominations and applications for the position of Director of Kodiak College (KoC). Joining KoC at this pivotal time for the college and the university, the incoming Director will have the opportunity to inspire and lead a campus that is integral to the Kodiak community, offering educational programs and resources that reflect and support the unique character and needs of the of people within the town of Kodiak, the region, and the state.