Barbara Brown
When Barb Brown flew up to interview for the position of Academic Counselor and Professor of Counseling, Kodiak Island looked like something out of a book, "It was like nothing I'd ever seen before, growing up on the Mississippi River."
Her husband, Trevor, had always dreamed of living in Alaska and encouraged her to apply for the job in Kodiak.
"Trevor claims that on our first date, he asked if I'd ever move to Alaska. I don't remember that," laughs Brown. "I said 'I don't know? Maybe? It depends.' We came here thinking we'd be here for 3 to 5 years."
2023 marks her twentieth year at Kodiak College.
"Our students are amazing," she says. "I think you can tell when you see the longevity that people stay here, that it's a good place to work. There's a lot of job satisfaction."
Her first week in Kodiak, she was confused when the Kodiak Daily Mirror called.
"I'd never lived in a small town before. It was the top story the next day: KOC Counselor. In a bigger city, when you start a new job there's not a front-page story in the newspaper."
She moved here from her hometown of La Crosse, Wisconsin, a city of about 50,000, where she earned her undergraduate and graduate degrees from the University of Wisconsin, La Crosse–a BS in Sociology and an MSE in College Student Development and Administration.
As a KOC advisor, Brown often draws from lessons learned during her college years. She worked to pay her way through college, so it took 8 years to finish her bachelor's degree. She excelled academically, but didn't use her own faculty advisors because she kept changing her major. She understands that college looks different for everyone.
"Every single one of our students is unique and they all have different needs," says Brown. "Higher education can't be one size fits all."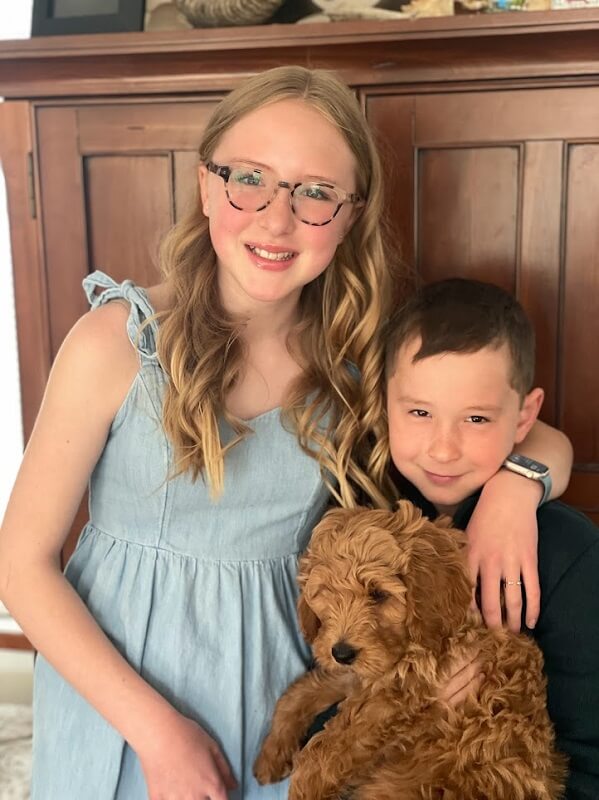 She wants students to know that it's okay to change your mind when it comes to career transitions or deciding on a course of study.
"People might come out of high school and think, I don't know why I'd need a college education, or it's too expensive, and then might circle back to it after they find there is something they do need the knowledge for."
The great thing about Kodiak College, she says, is that, "all of us really are on the same page and have the same desire to help students feel like they belong, and we can help them through the tough spots. We were all once students too and a lot of us remember what that was like."
In 2008, she started a Student Coaching program on campus that pairs mentors with students, with weekly interviews that ensure students stay on track and are aware of important academic deadlines and scholarship opportunities.
She also teaches UNIV A150, a hands-on course that empowers students to get organized, stay motivated, and build healthy habits. One key takeaway from the class is how important it is to plan and schedule your time and form a realistic view of how many hours it's going to attend classes, complete homework and study for exams–without overdoing it and burning out mid-semester.
Her biggest advice for students?"
Always ask for help. Even the questions that they feel they should know the answer to."
And to stay in touch, in whatever way works for them, whether that's by phone or email or stopping in.
"Keep doing what you're doing. Don't worry about all the things that could happen, just worry about the thing that's in front of you," she says.
After two decades in higher education, working under five directors and through a pandemic, she has seen certain things come full circle at Kodiak College.
"What we used to call nontraditional students are actually becoming traditional college students, and not just here. That's a big shift that happened over Covid. People aren't just coming out of high school and being full-time students and completing their degrees. That's for a lot of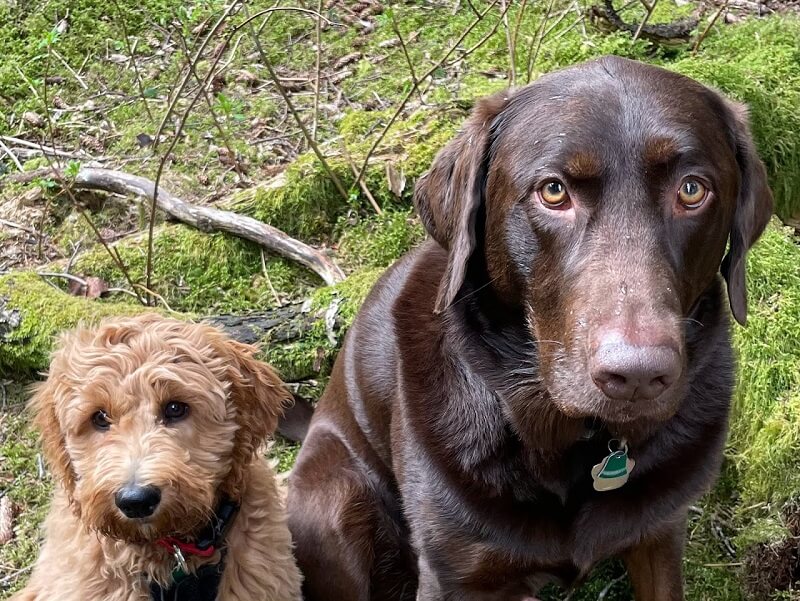 reasons," says Brown.
"I really like the occupational endorsement certificates the UA system came out with during Covid. We've always recognized that here–that a person's academic goal doesn't need to be a degree."
Brown continues to do a lot of advising over Zoom. "In a way, Covid opened things up for people and made things accessible. I like having more access."
"It's funny, we end up kind of back where we need to be just by doing things to support our students and offering a lot of different modalities for people."
She values the way Community Education classes are bringing different kinds of people to campus.
"The desire to learn is never going to go away in people," says Brown."You go through ebb and flow. We've stayed viable through Covid. It's great having a young director like Jacelyn, someone with new ideas, who comes in and gets us excited about what we're doing, who looks at what is coming and what we can do to get onboard with that."
Her family still thinks she is crazy for moving to Alaska. But she says, "I go to Wisconsin every summer, and think about moving back because my family is there, so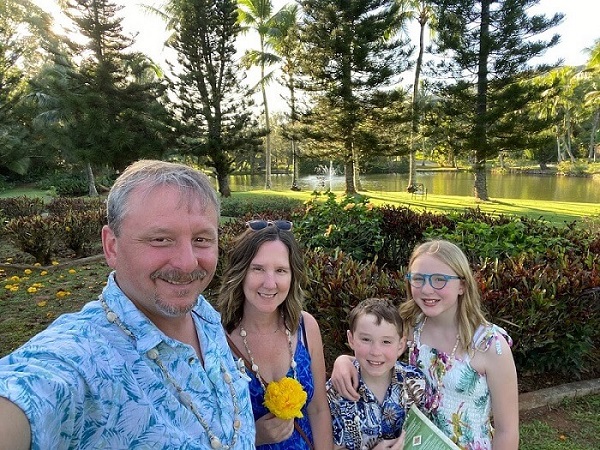 my heart is there. But I come back and I have family–friends who are family. It's so close to the natural world. The weather is terrible but I go out in it every day, because I'm able to walk out of my house and be in nature and that has added so much to my life."
"I have a life that I know how fortunate I am. I'm really happy I've made the choices that I've made, even though I didn't know what they would lead to. I've had a very satisfying career."