Student Services
Student Services
Student Services assists students with admission, advising,
registration, financial aid and new student orientation. If you are not sure where to start, check out the Get Started page or contact us directly.
Unsure which link to select? Learn how to get started at Kodiak College
Please contact us if you need assistance finding, filling out, or turning forms.
Student Services Hours
Monday, Tuesday, Thursday, and Friday
8:30 am - 5:00 pm
Wednesday
8:30 AM - 6:00 PM
Or by appointment
Closed Saturday and Sunday
Contact Us
Meet the Staff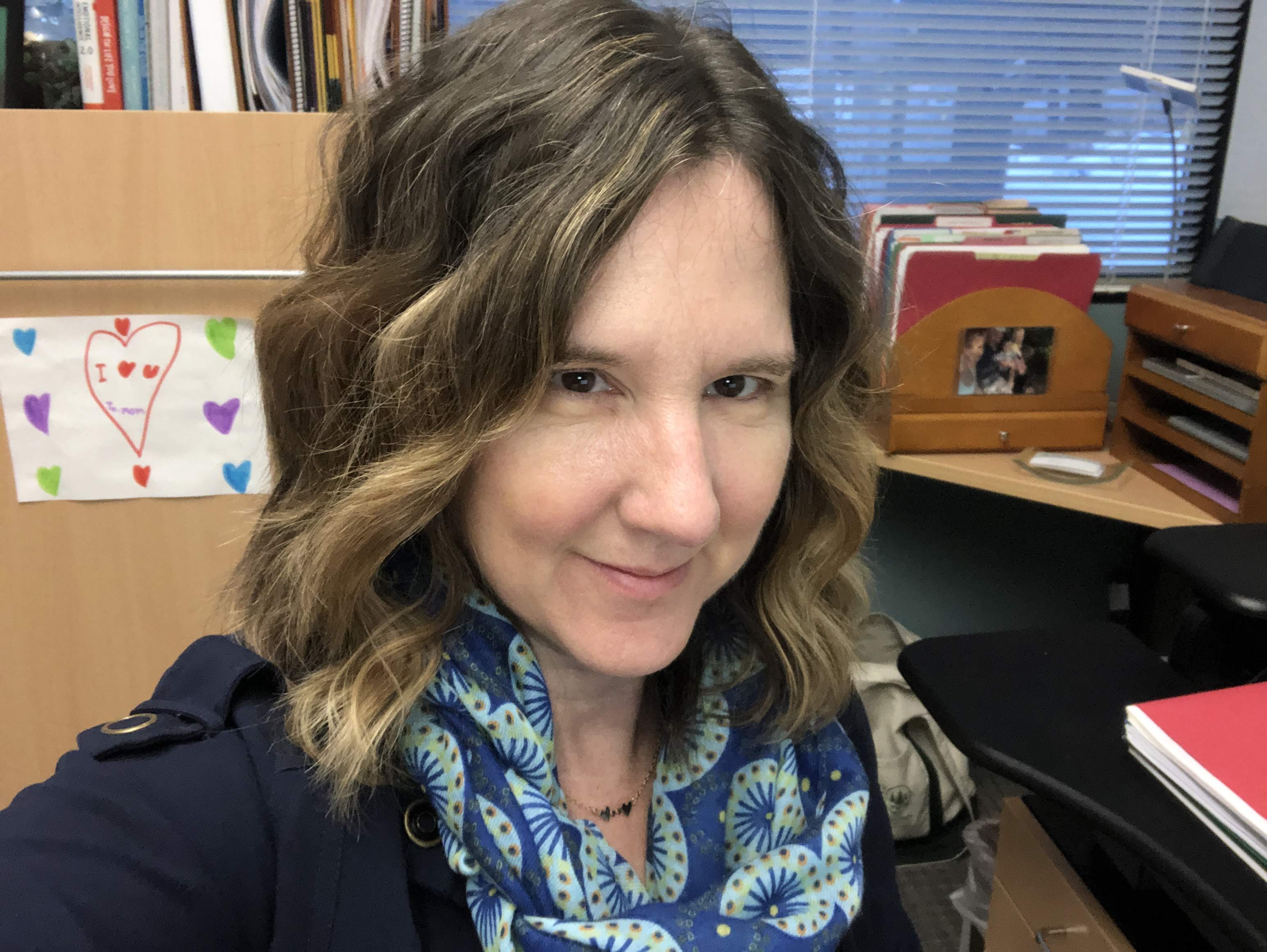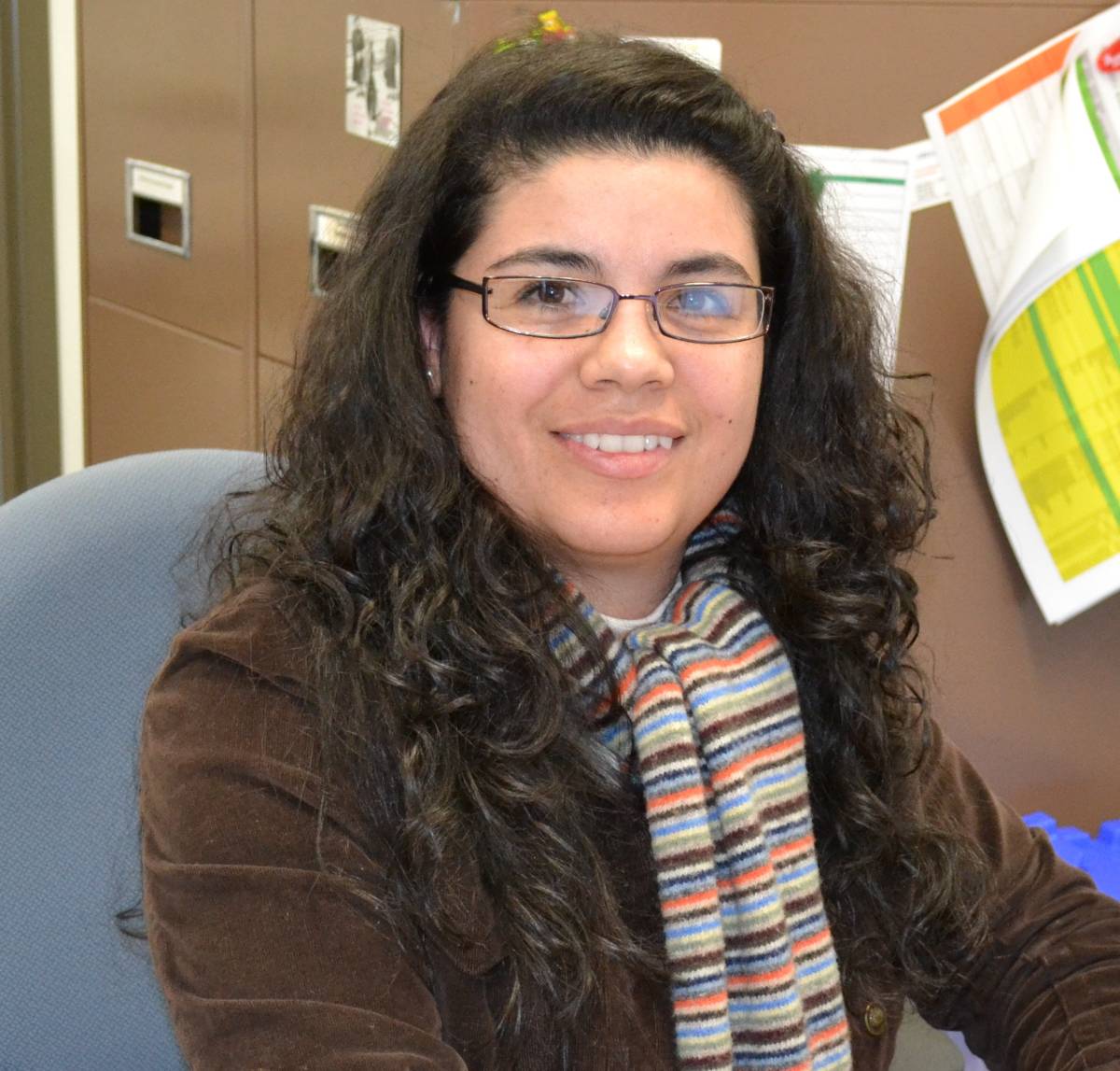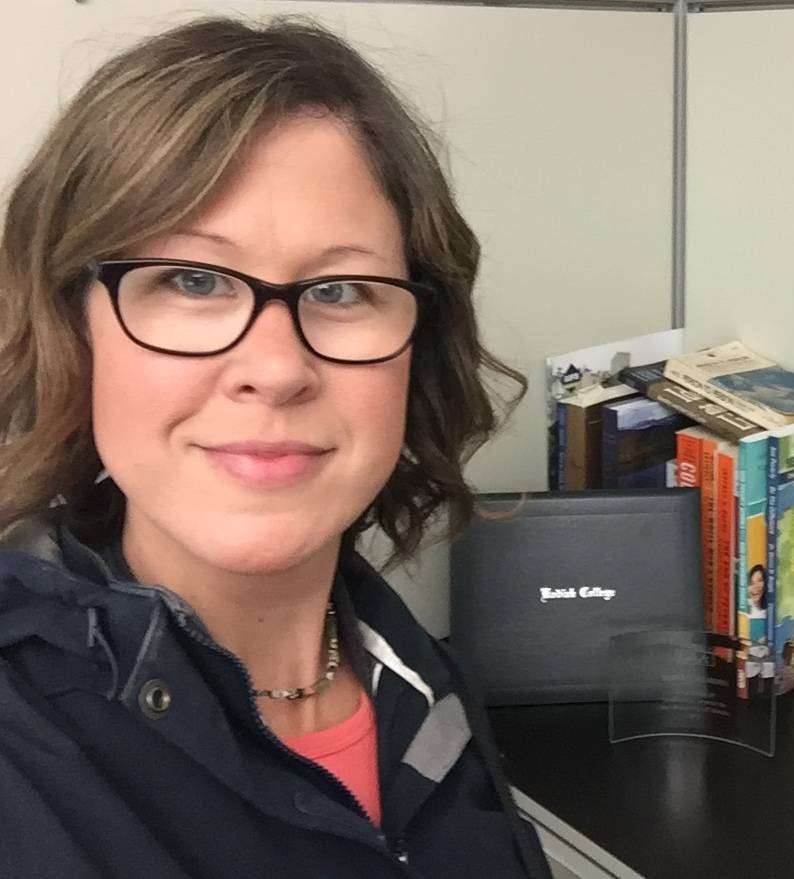 Student Services staff are available to help you by email, on the phone, or by videoconference. We will respond to your inquiry within 24 hours Monday-Friday.