COVID-19 Information
The fall 2020 semester will occur primarily via alternate course delivery, remote work, and controlled access to campus facilities. Campus services are available virtually and face-to-face by appointment. Please contact us if you have questions. Learn more about UAA's COVID-19 response.
Bookstore & Business Office
Welcome to the Bookstore & Business Office
Kodiak College Business Office & Bookstore are reopened for in person payments and bookstore transactions.
However, for everyone's safety, we ask students to make an appointment prior to coming in. We are also limiting our foot traffic to 3 students at a time, to maintain 6 foot social distancing.
Thank you for your patience and understanding.
Have a great Fall 2020 Semester!
Meet the Business Office Staff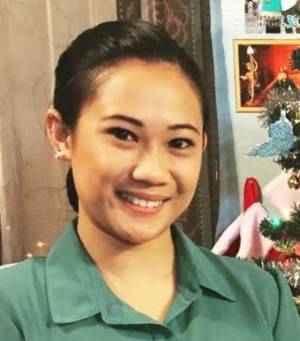 Grace Bachini
Business Office Supervisor
(907) 486-1217
gabachini@alaska.edu
Deneila Beltran
AP/Travel
(907) 486-1216
dgbeltran@alaska.edu
Jeremy McBride
Procurement/ Bookstore Manager
(907) 486-1242
jheenan@alaska.edu
Questions?
Hours
Fall and Spring Semesters:
Monday - Thursday 8:30am - 5:30pm
Friday 8:00am - 5:00pm
Summer Semester:
Monday - Friday 8:00am - 5:00pm
*Payment registers are closed out 15 minutes prior to closing time.
For assistance please call (907) 486-1216.