Bookstore & Business Office
Welcome to the Bookstore & Business Office
Due to coronavirus containment, the Kodiak College Business Office/Bookstore is closed to in-person traffic effective March 25th until further notice. Staff will respond to emails and phone calls Monday-Friday 8am to 5pm.
We request that students begin paying all their tuition and student fees online.
You can pay through
UAOnline
or
Nelnet's Student Account Center
where you will sign in with your usual university credentials.
If you are unable to pay online or have an EZ payment plan, please contact Grace Bachini at 907-486-1217 for further information.
Meet the Business Office Staff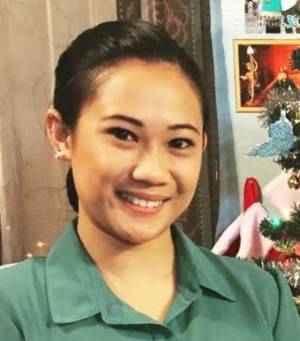 Grace Bachini
Business Office Supervisor
(907) 486-1217
gabachini@alaska.edu
Deneila Beltran
AP/Travel
(907) 486-1216
dgbeltran@alaska.edu
Jeremy McBride
Procurement/ Bookstore Manager
(907) 486-1242
jheenan@alaska.edu
Questions?
Hours
Fall and Spring Semesters:
Monday - Thursday 8:30am - 5:30pm
Friday 8:00am - 5:00pm
**First two weeks of each semester we are open until 7:00pm Mon-Thurs
Summer Semester:
Monday - Friday 8:00am - 5:00pm
*Payment registers are closed out 15 minutes prior to closing time.
For assistance please call (907) 486-1216.