The Learning Center: Help & Resources
Help is available!
Check out our student guides, additional resources, and how-to videos below.
Need to talk to a real person? Stop by and visit us in The Learning Center, located in the Campus Center Room 205, or give us a call during business hours at 907-486-1203.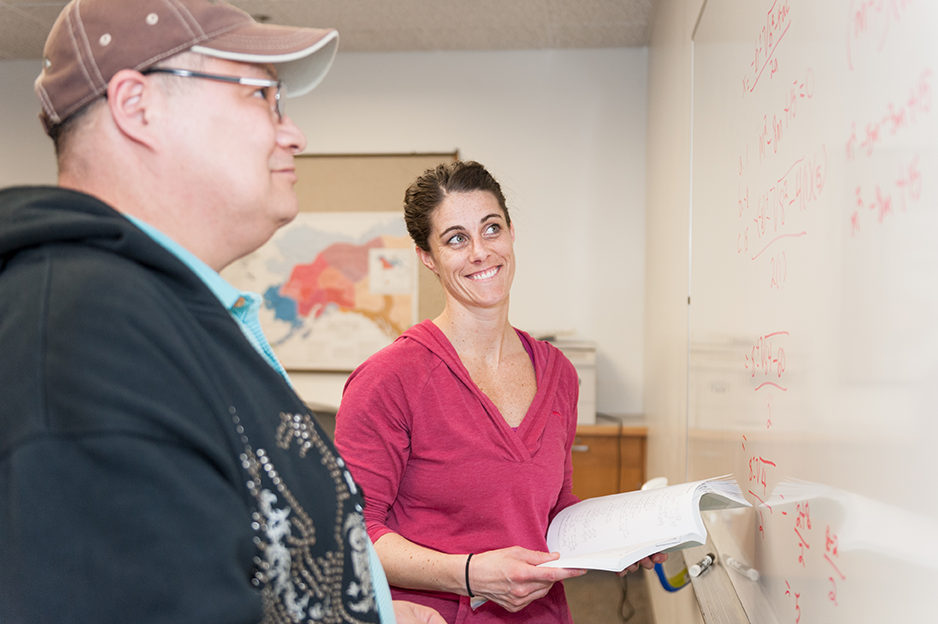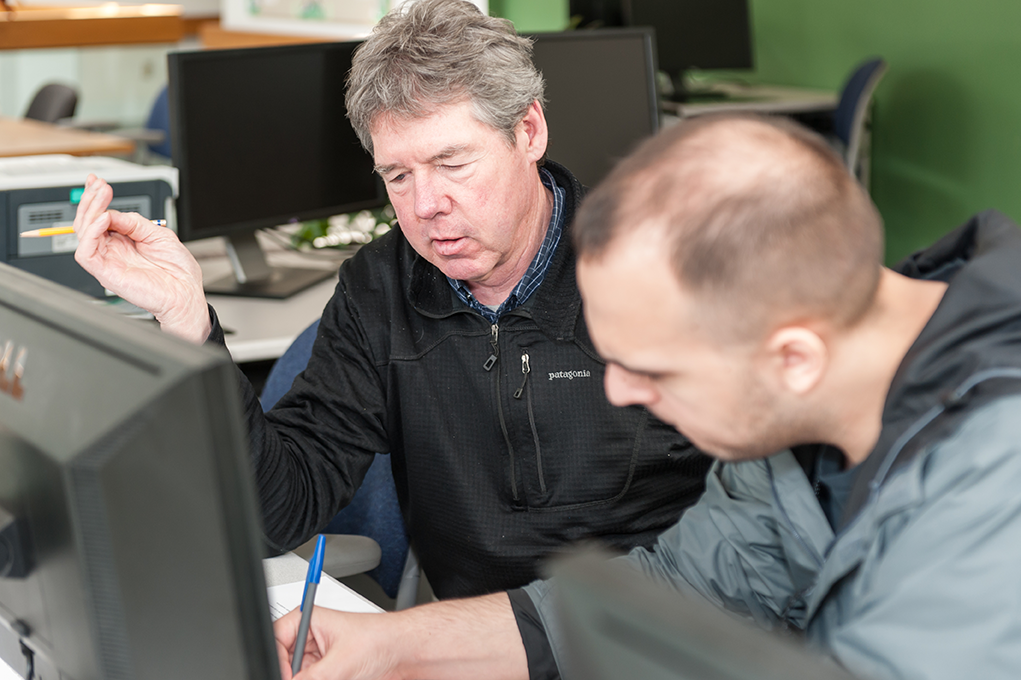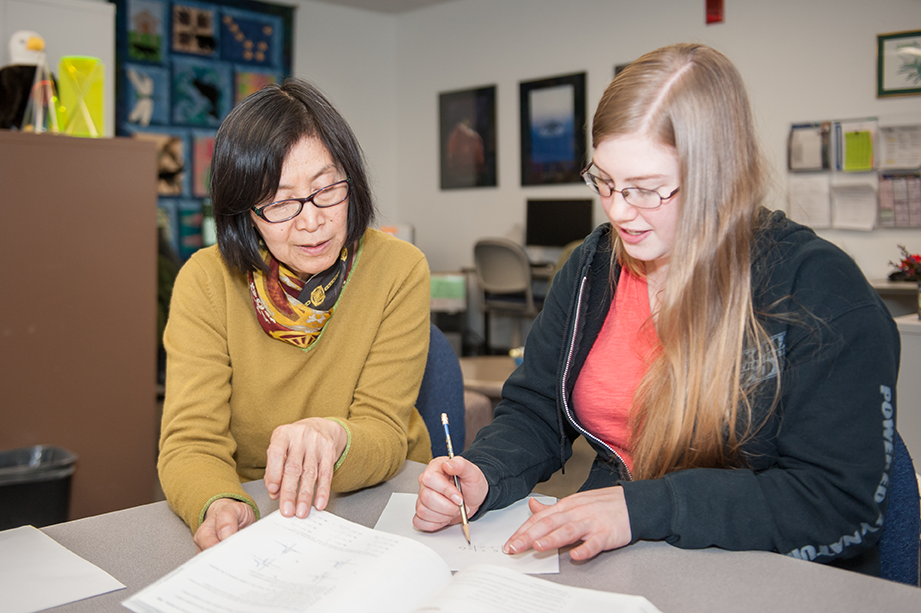 Ready to meet with a tutor? Make an appointment now.
Scheduler Help, How-To Videos, & Other FAQs