Medical Assisting
Is a Medical Assisting career in your future? Find out!
Through a partnership with UAS Sitka, students in Kodiak can earn their accredited Medical Assisting Certificate or a Health Sciences AAS degree with a MA emphasis without leaving the island.
If you are interested in a career in the health care field, there is a growing demand for medical assistants. Working alongside health care practitioners, these multi-skilled allied health professionals function as a member of health care delivery teams, primarily in ambulatory settings such as medical offices and clinics, under the supervision of a licensed health care practitioner.
How often?
Starting in Fall 2022 a new cohort will begin each fall. Hybrid courses are taught online with face-to-face required clinical skills lab intensives twice a semester.
Medical assistants are multi-skilled health professionals specifically educated to work in a variety of health care settings. The practice of medical assisting necessitates mastery of a complex body of knowledge and specialized skills requiring both formal education and practical experience. You have an option to earn a certificate or an associates degree.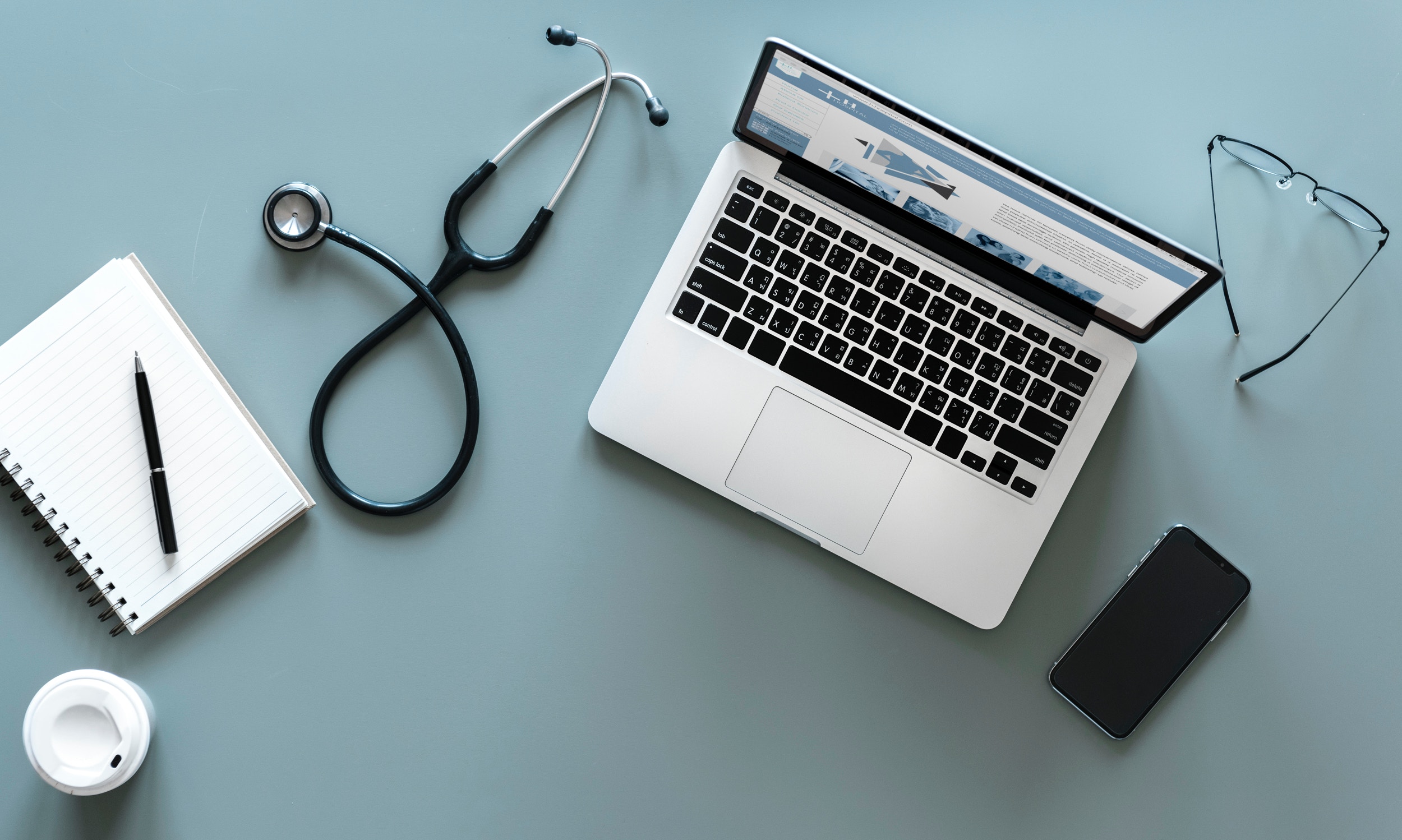 Prepare yourself for the program by taking these prerequisite courses:
Program Contact :